Joyce Saint-Cyr
Principal Accountant
Joyce is a mentor, accountant and business coach. She has earned a Bachelor's Degree in Accounting from Bernard Baruch College in New York City and her Master's Degree from Strayer University in North Carolina. Currently, she is pursuing her Doctorate Degree in Accounting from NorthCentral University in Arizona.
Shiralyn S. David
Junior Accountant II
Shiralyn David is from the Philippines. Shiralyn earned her Bachelor's in Accounting from Holy Angel University in the Philippines. Shiralyn strives to provide quality virtual bookkeeping and data entry support. Team Member since 2015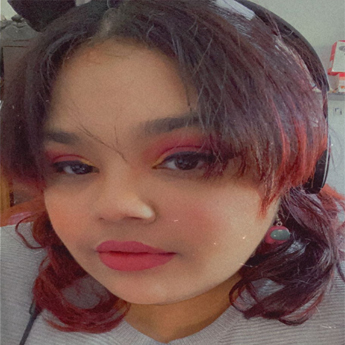 Naomi Logrono
Administrative Assistant
Naomi Logrono, was born in the Caribbean and raised in New York City. Experience consists of customer service, front desk and various clerical duties. Naomi attended Lehman College studying Computer Graphic and Design. Naomi is an open minded and passionate with work, love animal and reading.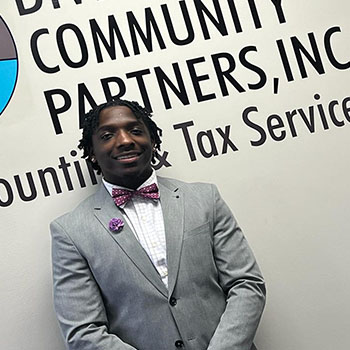 Brandon Snyder
Junior Bookkeeper II
Brandon Snyder a born and raised New Orleans native. He graduated from Nicholls State University in Thibodaux, La with a Bachelor's in Accounting and a Minor in Business Administration. Diverse Community Partners Inc is Brandon's first Financial Accounting position, which brings eagerness and excitement towards learning. Brandon is a quality-driven accounting associate seeking to enhance and develop his accounting skills. Brandon strives to build upon his attention to detail while understanding the due diligence associated with preparing financial statements and income tax filing requirements.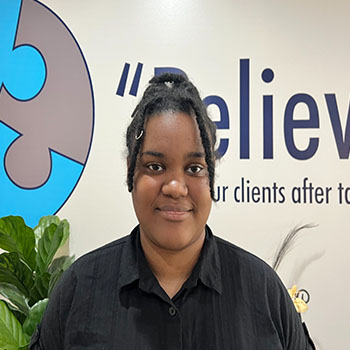 Mari Massey is from North Carolina and this is her first job. Mari is seeking experience to determine her career path. She loves the arts and drawing animated characters.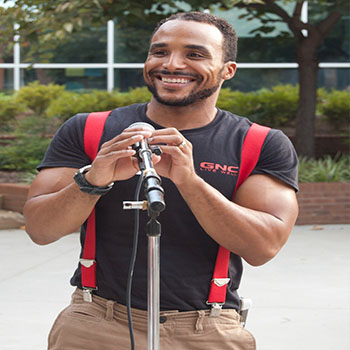 Yves M. Joseph, MD
Procedural Quality Reviewer
Yves Joseph is born and raised New York native.  He earned his Bachelor's degree in Biology from Molloy College and his doctorate degree from the Universidad Autonoma De Guadalajara from Yves has a doctorate degree in surgical medicine.  He brings his skills towards paying attention to detail by assisting the organization with quality process reviews.