Joyce Saint-Cyr
Principal Accountant
Joyce is a mentor, accountant and business coach. She has earned a Bachelor's Degree in Accounting from Bernard Baruch College in New York City and her Master's Degree from Strayer University in North Carolina. Currently, she is pursuing her Doctorate Degree in Accounting from NorthCentral University in Arizona.
Maria

Luz Jalip

Part Time Accounting Clerk
Experience consist of managing various administrative duties. Currently attending Wingate University working towards earning her Bachelor's Degree.
Shiralyn S. David
Accountant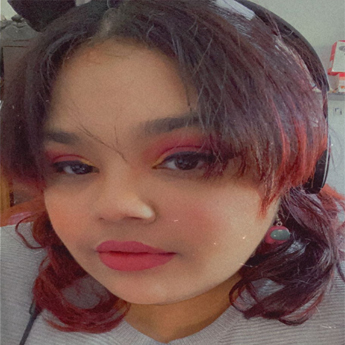 Naomi Logrono
Administrative Assistant
Naomi Logrono, was born in the Caribbean and raised in New York City. Experience consists of customer service, front desk and various clerical duties. Naomi attended Lehman College studying Computer Graphic and Design. Naomi is an open minded and passionate with work, love animal and reading.
Payal Ramchandani
Part Time Accounting Clerk
Payal Ramchandani was born in India and moved to Gastonia NC. Her experience is in customer service, data entry and performing minor financial record keeping. Payal graduated from University of North Carolina (May 2021) with a double major in Economics and Business Management.